EOSG 7+ Pet Repellant (200ml)
Ex Tax:

RM 27.90
You save RM 10.00
Product Code:

EOSGPETREPEL

Brand: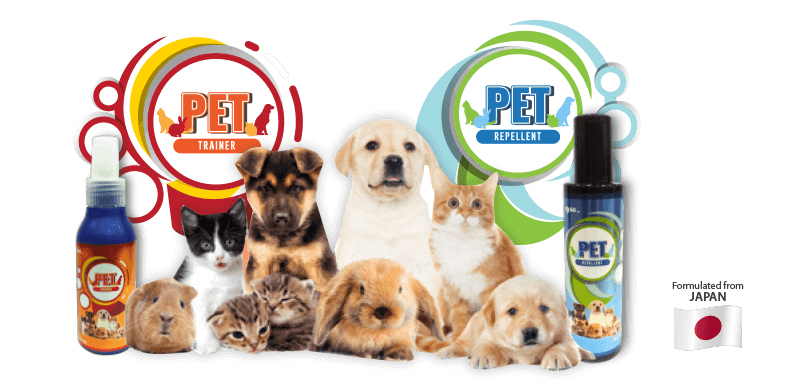 Perfect solution to discourage and repel pets from urinating or pooing at any selected area in your home and protects against scratch and bite marks at furniture and any other objects. Ingredients create scents of unpleasant smell for pets to keep them away. Suitable for both indoor and outdoor.
Direction:
- Shake well and spray product on the areas where pets or strays are not wanted.
- Often repeat the process until you are sure your pets are away from the location you specify.
Caution:
- Do not spray directly on pet. Tighten the cap after use. Avoid contact with eyes. Do not swallow. Keep the product out of the reach of children. Result efficiency is different, please persist.
WHAT'S INCLUDED
In the Box
1 x EOSG 7+ Pet Repellant (200ml)